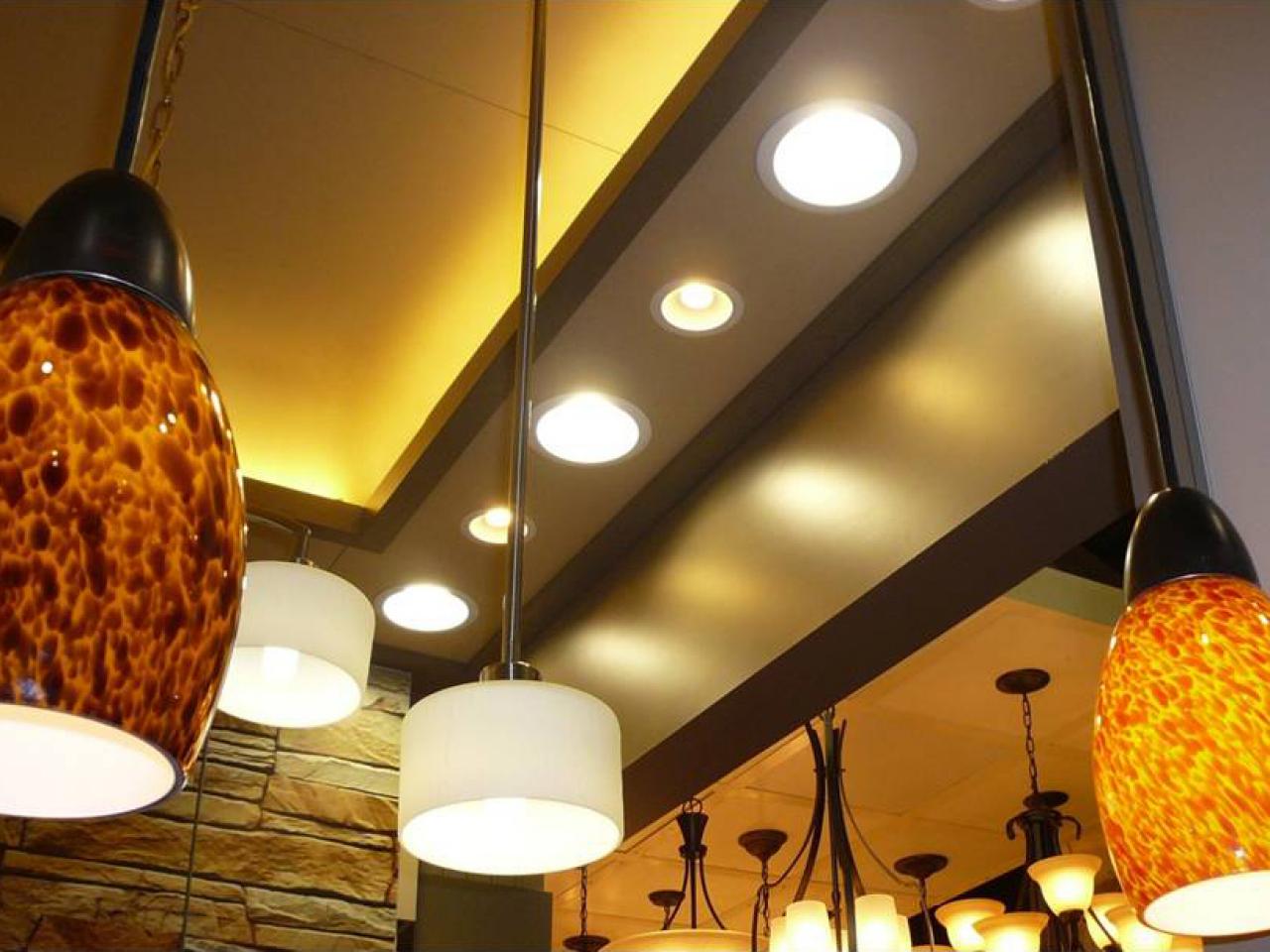 Electricity is a basic requirement of today's world. Electricity has revolutionized the world. It lights up our homes, cooks our meals, and provides us with all the comforts of life. Therefore we can simply regard it as the backbone of modern society. The correct wiring of the electrical system is the key to better usage of electricity. Even minor tasks such as lightning installation provide different problems. If you are a resident of any area say, Stuart, Florida, then it is better to contact a local electrician than attempt repairs or installations yourself.
What happens when an untrained and unlicensed person does the installation or fix of lighting or wiring?
Consequences of faulty electrical wiring in light installation
Fire
Broken, cracked, or faulty wires are unable to conduct electricity properly. Fires usually occur due to cracked and broken wires. The fire that breaks out causes severe damage to life and property. At times it can spread throughout the place and can also claim lives. So wiring should be accurate and updated.
Faulty electrical wiring can cause a short circuit which eventually leads to fire. The short circuit damages the electrical appliance and is a great risk to lives. Short circuits usually occur when the wire is unable to conduct the electric current properly. In the case of a short circuit, resistance reduces to a minimum, and resultantly a large amount of current flows through the wire, and overloading is the final result.
Electrocution
Improperly installed wires are a great risk for electrocution. Electrocution normally occurs when the wiring is faulty, broken, or chipped. Most of the time the electrocution is minor but sometimes electrocution is so powerful that it can claim life. So faulty wires are quite hazardous.
The solution to problems by My Electrician in Stuart, FL
It is quite evident that faulty wires can cause a fire breakout or short circuit and even electrocution. At My Electrician, the electricians are experienced and trained and they know how to install proper wiring. They can also install lightning while taking safety precautions into the account. They know the value of your time and the significance of your task so they do their work efficiently.
How a local electrician in Stuart help you install fixture lighting?
Installation of fixture lightning is more difficult than installing regular lightning. Behind the colorful lights and beautiful installation, there is a great deal of work. A good electrician always keeps in consideration the proper angle of fixture lights. He takes safety precautions before installation. Fixture lightning installation can become very accurate and precise while working with licensed professionals. For this purpose, it is better to contact a local electrician in Stuart.
The benefits while working with an efficient electrician for fixture lighting installation in Stuart
An experienced and efficient electrician gives you the assurity that the lighting fixture will not at all fall off.
A good electrician always ensures that fixture lightning is at the right distance and the proper angle so that it is not harmful to the eyes.
He always takes into account the precautionary measures while installing fixture lightning or doing any other regular task.
He always checks to see that the fixture's lightning does not fall.
He connects the wires with the right circuit so that the circuit does not get overloaded.
A good electrician does the proper wiring thus eliminating any chances of short circuits, or breakouts.
When a capable electrician installs fixture lighting the warranty of the appliance is protected. In the case of DIYs or non-licensed electricians, the warranty becomes void. So, it's better to contact a local electrician in Stuart.
How an electrician can help you install recessed lighting?
Recessed lighting too should always be installed by a capable and efficient electrician. The recessed lighting should be pegged to the proper circuit in your electrical system so that it does not overload the circuit. Sometimes it is quite advisable to enlarge the electrical supply system for the installation of the recessed lightning. Faulty wiring is the core reason for fire outbreaks, short circuits, and even electrocution. Improper installation of recessed lightning can cause overheating. This in turn causes the ceiling to ignite which can result in a massive power breakout. So every aspect is important while installing the fixture lightning and capable and experienced electricians always take notice of every bit. So it is again very important to hire a licensed and professional electrician for installing recessed lightning.
In a nutshell
Lighting installation requires accuracy. If you are a resident of Stuart, Florida, and want to get any of the above services or any other services related to electrical systems done then you should give a call to My Electrician.
The electricians of My Electrician are licensed professionals who have an expertise of over 2 decades in doing electrical work. They will assist you in lightning installation while taking into consideration the safety precautions right angles, proper wiring, and proper circuits. The electricians of My Electrician are work-oriented people and professionals who know how to handle such electrical tasks. They will ensure proper wiring as they are aware of the hazards of faulty wiring. So book an appointment with My Electrician and have an experience like never before.